Helping you achieve mental wellness in every area of your life
Welcome to the Mental Wellness Center
You are worthy of respect, support, encouragement, and wellness. And our mission is to take your goals and help you to accomplish those goals, whatever they are.
All of us here at The Mental Wellness Center, are invested in empowering you to return to (or achieve, possibly, for the first time ever for some people) a state of complete mental wellness.
The Mental Wellness Center was born out of a need to provide quality, ethical, and lasting change in the lives of people in the Central Illinois area. Each of our clinicians uses a variety of tools and skills to assist you in making the lasting change you desire in life. Each of our clinicians are skilled and trained in multiple areas of focus, so that they can best help you achieve your goals.
In many group practices, you will be placed in the first open spot. Here, we take the time to make sure that you are a good fit for the clinician we partner you with. Therefore, we spend a few more minutes on the phone getting information that helps us determine which professional is best for YOU, in comparison to other practices.
Because getting you better is what matters to us.
Together, we have 20 collective years of practice with clients just like you. And our goal has never wavered: Your mental wellness.
We are here to answer your questions and to help you find the help you need to live the life you want, and deserve.
If you have any questions, please feel free to send us an email. Have a look around and if you are interested in meeting with a clinician, give us a call at (309) 807-5077.

We are located at:
202 N Prospect Road #205 Bloomington, IL 61704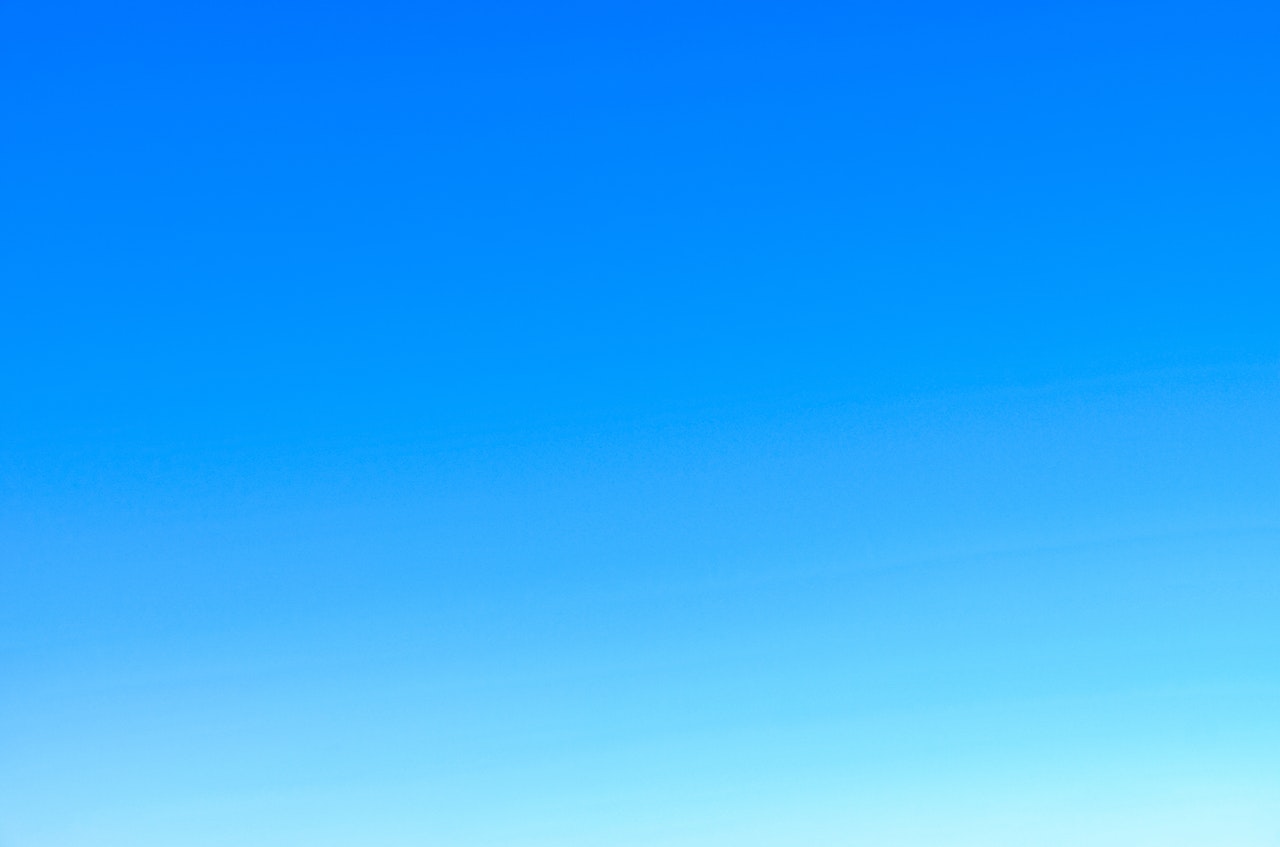 Get back to feeling good with The Mental Wellness Center